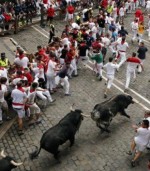 Manos a la obra: Vuelta de los San Fermines.
Ayer, martes 24 de mayo, las calles de Pamplona y sus habitantes volvieron a vivir esa sensación en la víspera de la fiesta mayor de San Fermín, que este año volverá a la normalidad tras dos temporada...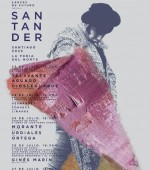 The posters for the Santiago Fair in Santander are now official
Dicha feria estará compuesta por cinco corridas de toros, una de rejones y una novillada.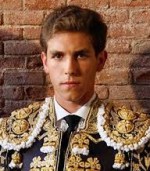 The decision of Gines Marin
Ginés Marín announced this Monday that he will be at Las Ventas on Wednesday, his second commitment at the San Isidro Fair. In this way, according to the plan, the extremist would kill the bullfighter...
Evento del próximo 21 marzo 2022 suspendido.
Las entradas para el festejo de rejones de hoy suspendido por la lluvia serán válidas para el 24 de junio, fecha a la que se ha aplazado la celebración del festejo. Los que prefieran devolver las entr...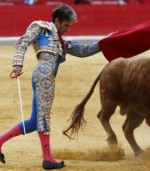 José Tomás will reappear on June 12 in Jaén after three years without fightin
According to a press release from Tauroemoción, which operates the Andalusian bullrings and is in charge of hiring them, the Madrid bullfighter José Tomás will once again show off his costumes in the ...
| | | |
| --- | --- | --- |
| | Pag. 1 de 34 | |