Taquillaoficial.com is responsible for officially sell entries in the bullring in Jerez de la Frontera 2021 online safely and securing the 2021 Sherry tickets once bought 100%. In Taquillaoficial.com may make booking tickets and season tickets for bulls Jerez de la Frontera 2021 prior to the first day of ticket sales and so you will not miss your favorite event.

ONLY WEBSITE SELLING single tickets.
In this section you can officially buy Taquillaoficial.com; fertilizers, tickets, tickets or tickets to attend see the bulls in the bullring in Jerez de la Frontera in 2021.
Tickets now on sale
Season tickets
Posters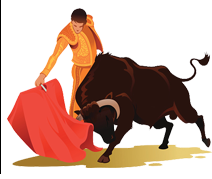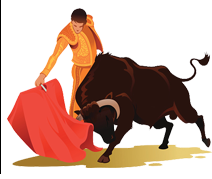 Another info
Plaza de Toros de Jerez de la Frontera:
The bullring in Jerez de la Frontera was opened in 1894 by bullfighters Guerrita and Bonarillo, with bulls from the ranch of the Marquis of Villamarta.

Some of its features are, which is shaped like a 16-sided polygon, the ring has a size of more than 53 meters with a capacity of entries 11500 spectators , where a bullring cataloged 2nd category .

Current bulls Square was renovated not long ago, that if without changing anything and keeping its entirety, preserving its architectural style.

The city of bulls Jerez de la Frontera is currently held by corporation called Toros and shows.

TaquillaOficial.com works with the bullring of Jerez de la Frontera and specifically with the corporation called Toros and shows for Selling your ticket on-line and thus make ticket sales or credits is something more convenient and simple, the power sure your tickets for Toros Jerez 2016 from anywhere in Spain or the world, without you to move from your home, without having to wait in long lines and getting your tickets for bulls 2018 Jerez in such an easy way as never before imagined.
The major bull runs held in Jerez de la frontera usually by May.