Last
News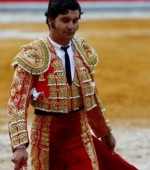 TOMAS RUFO REPLACES MORANTE IN SALAMANCA.
The promoter of the Salamanca bullring has issued a statement informing that tomorrow, September 16, Morante de la Puebla will be absent, due to the inconvenience he has been experiencing in his last ...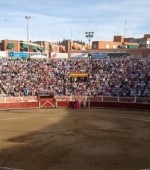 Bajas de roca rey y manzanares en san sebastian de los reyes
OFICIAL: Manzanares y roca rey son bajas en san Sebastián de los reyes. Uceda leal y Fernando adrián serán los encargados de sustituir a manzanares y roca rey en la plaza de toros de San Sebastián de ...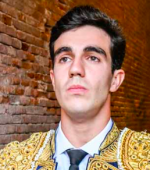 RUFO SUSTITUYE A ROCA REY HOY EN ILLUMBE.
Tomas Rufo será el encargado de sustituir a roca rey en la plaza de toros de Donosti. Hoy día 15 de agosto. Por otro lado, las personas que deseen el reembolso de sus entradas, debido a la sustituc...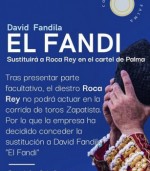 EL FANDI WILL REPLACE ROCA REY TODAY IN MALLORCA.
After presenting the optional part of the right-handed Andrés Roca Rey, it is made official that he will not be present at tonight's Zapatista bullfight in the Palma de Mallorca bullring. His replacem...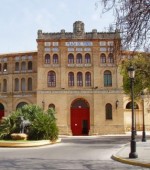 DANIEL CRESPO SUSTITUYE A MORANTE DE LA PUEBLA EN EL PUERTO
of the acting right-handers in this Sunday in the Plaza Real, has decided to grant the replacement of Maestro Morante de la Puebla to the local right-hander Daniel Crespo
| | | |
| --- | --- | --- |
| | Pag. 1 de 51 | |